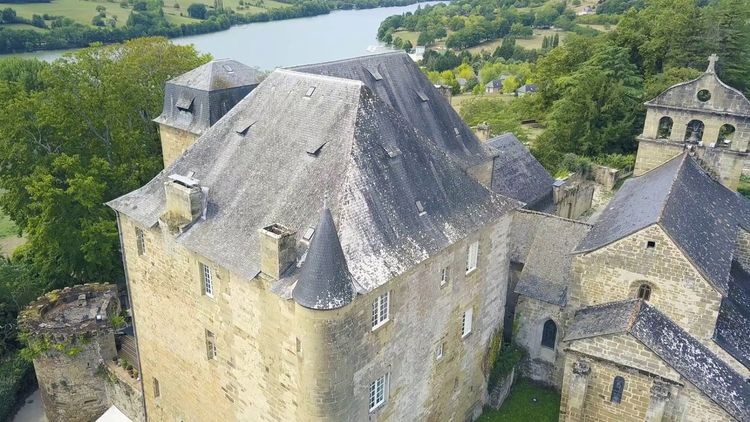 L'hôtel : Demeure de charme dans un château XIIIè, XVè et XVIIème siècle au coeur du causse corrèzien. C'est à proximité immédiate du bassin de Brive et aux portes du Périgord qu'est situé le Château de Lissac. La façade sévère et immense abrite 5 chambres réparties dans le château et il vous faudra emprunter des escaliers et coursives pour les atteindre. Elles ont toutes le nom d'une fleur et donnent sur le lac ou le village...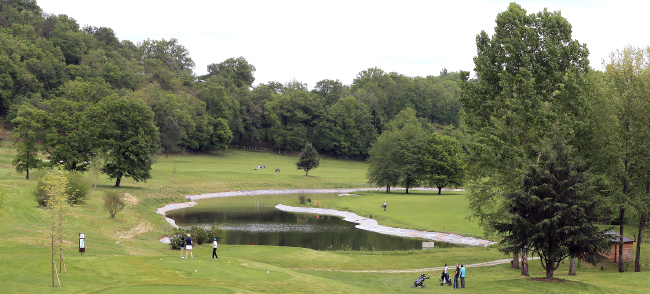 Le golf : Le Golf de Brive se situe dans le cadre naturel verdoyant de la vallée de Planchetorte. Les forêts environnantes et le paisible écoulement du ruisseau apportent une douce quiétude tout en participant à la difficulté et à l'agrément du jeu...

Golfrendezvous.com selected for you :
The hotel : House of charm in a XIIIè, XVè and XVIIth century castle at the heart of the corrèzien limestone plateau. It is nearby immediate of the pond of Brive and near Périgord where is situated the Château de Lissac. The severe and immense facade shelters 5 rooms distributed in the castle and it will be necessary to you to take stairs and passageways to reach them. Every room has the name of a flower and give onto the lake or the village...
The golf : The Golf de Brive is situated in the green natural setting of Planchetorte Valley. The surrounding forests and the tranquil flow of the creek bring a gentle tranquility while giving some difficulties and enjoyment to the game...