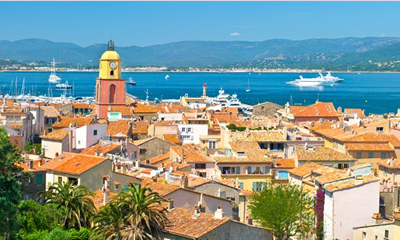 Le lieu : Saint-Tropez est la ville référence dans le monde du tourisme et du show bizz ! Avec ses 300 kilomètres de côtes, le var est la destination touristique par excellence. C'est dans ce lieu précis que sont les plus belles plages de la région, avec un sable aussi fin que la poussière. La nature est précieusement conservée, les Iles d'Or : Porquerolles et Porcros sont protégées et une visite en bateau s'impose. Les stations balnéaires, dont la réputation n'est plus à faire, ont vu le jour, telles que Sainte Maxime, Bandol, Le Lavandou,..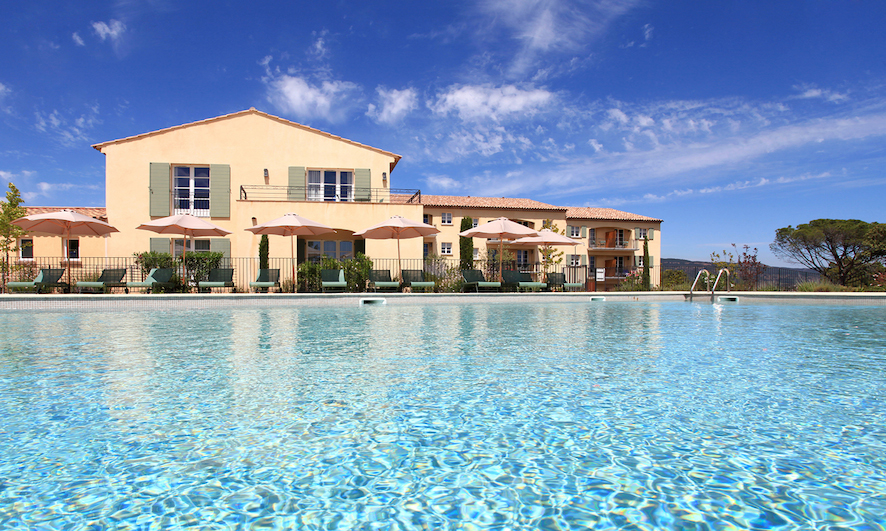 L'hôtel : Le Domaine de Saint Endréol a été édifié en 1992 entre Provence et Côte d'Azur. Ce site merveilleux se prêtait parfaitement à la réalisation d'un Resort et c'est ce qui a été fait magistralement ici. En lieu et place d'un hôtel, les promoteurs ont préféré réaliser une Résidence car, même si on peut n'y séjourner que 2 à 3 jours voir même une nuit, habituellement, ici, on a envie de rester...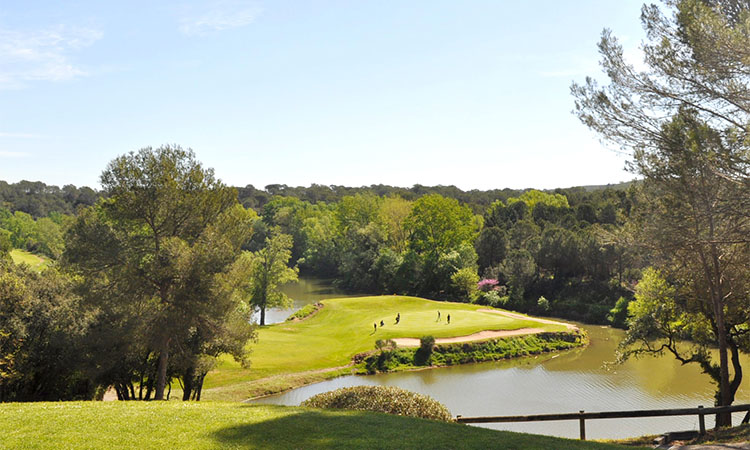 Le golf : Le Golf de Saint-Endréol se situe dans le Var à La Motte en Provence. Son parcours 18 trous de grande renommée, fleuron des golfs de France, se déroule sous vos pieds dans une quiétude absolue, le long de la rivière de l'Endre. Le parcours, dessiné par Michel Gayon, épouse les formes de la nature tant séduisante que capricieuse. Dominé par l'imposant Rocher de Roquebrune et traversé par l'Endre, le parcours serpente entre les pins parasols centenaires et vous offre quelques jolis points de vue...

Golfrendezvous.com selected for you :
Around : Saint-Tropez is the referent City in the world of tourism and show bizz ! With its 300 kilometers coast, the Var is the archetypal tourist destination. It is in this precise area that are the most beautiful beaches of the region, with a sand so fine as the dust. The nature is affectedly preserved, as les Îles d'Or : Porquerolles and Porcros,protected, a visit by boat is imperative. Sea resorts, were born with a great reputation such as Sainte Maxime, Bandol, Le Lavandou, Saint-Cyr or still Saint Raphaël...
The hotel : Domaine de Saint Endréol was built in 1992 between Provence and Côte d'Azur(French Riviera). This wonderful site was perfect to the realization of a Resort and it is what was masterfully made here. Instead of a hotel, the developers preferred to realize a Residence because, even if we can stay there 2 or 3 days, even one night, usually, here, we want to stay…
The golf : The Golf de Saint-Endreol is located in La Motte en Provence in Var. Its renowned 18 holes course unfolds before your feet in absolute tranquility along the River Endre.
The course, drawn by Michel Gayon, marries the forms of the nature so attractive as whimsical. Dominated by the impressive Rock of Roquebrune and crossed by Endre, the course winds between the hundred-year-old pines and offers you some attractive points of view. It seems of reasonable length and able to be mastered…