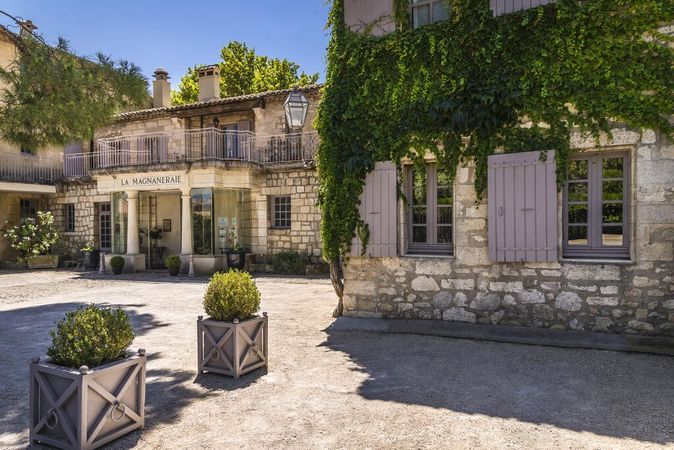 L'hôtel : C'est en 2000 que le Groupe Najeti reprend La Magnaneraie, cette jolie demeure de charme en pierres de taille, terrasse ombragée avec des platanes…Ils l'ont transformée avec le respect de l'authenticité et du bon goût pour offrir à leurs hôtes un cadre intime, chaleureux, et raffiné...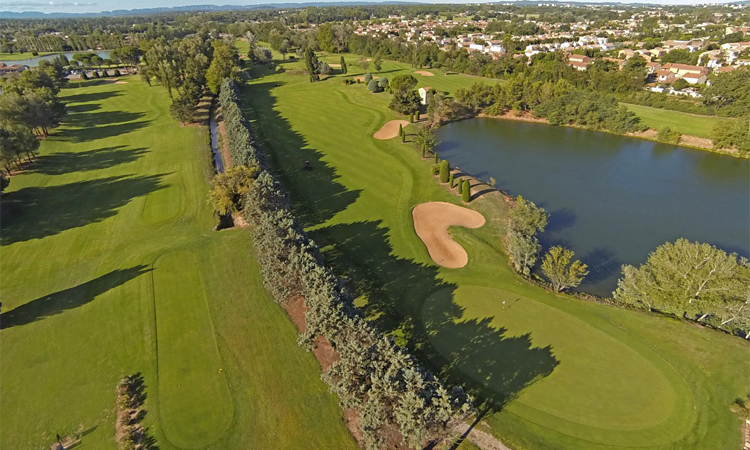 Le golf : Sous son climat méditerranéen, le parcours du Golf de Grand Avignon offre une superbe vue sur le Mont Ventoux. Situé dans un parc verdoyant de 60 hectares, entouré de 5 lacs et d'une végétation typiquement provençale (lavandes, oliviers, cyprès …) ce parcours plat de type "floridien" est une destination golfique intéressante.

Golfrendezvous.com selected for you :
The hotel : It was in 2000 that the Najeti Group took over La Magnaneraie, this pretty charming stone house, shaded terrace with plane trees… They have transformed it with respect for authenticity and good taste to offer their guests an intimate, warm and refined setting.
The golf : Under its Mediterranean climate, the Grand Avignon Golf course offers a magnificent sight on the Mount Ventoux. Situated in a green park of 60 hectares, surrounded with 5 lakes and with a typically Provençal vegetation (lavenders, olive trees, cypress) this flat " Florida style" course is an interesting golfing destination.