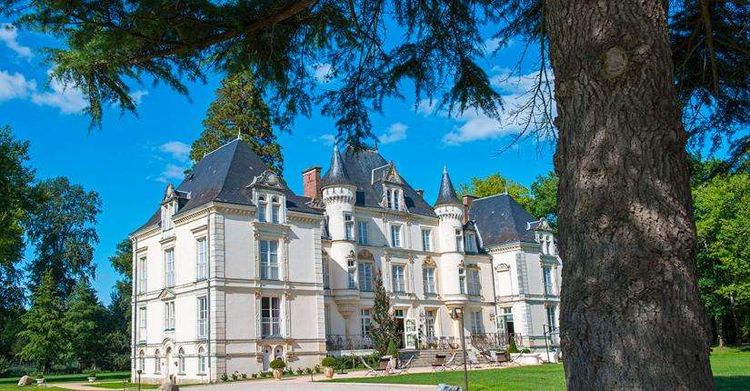 L'hôtel : L'Hôtel Le Mans Country Club vous accueille dans un ancien château néo-classique du XVIIIème siècle, le château de la Ragotterie. Restauré et réaménagé en un somptueux et luxueux hôtel 4 étoiles il offre une quarantaine de chambres réparties dans le Château et dans l'Orangerie toutes donnant sur le cadre reposant de ce parc de 22 ha avec ses arbres séculaires...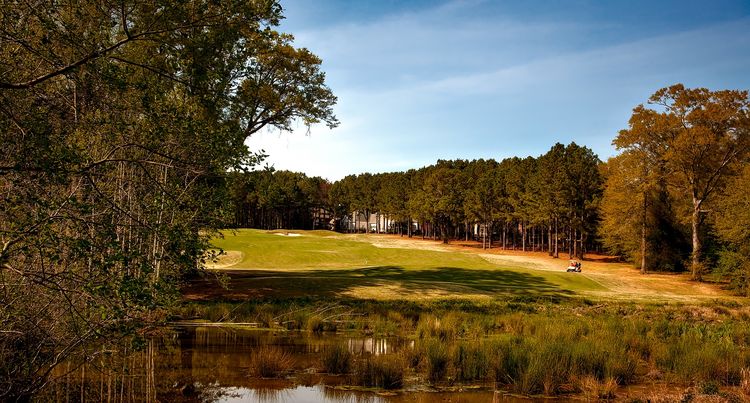 Le golf : Au sud du Mans et à cinq minutes de son célèbre circuit, le Golf des 24 Heures vous propose son parcours 18 trous au cœur d'une pinède. Le parcours d'aujourd'hui est à l'intérieur du circuit mais du côté de la ligne droite des Hunaudières et du virage de Mulsanne...
Le carnet de Julia :
Ancienne capitale provinciale du Maine et du Perche à partir du XVIè siècle, Le Mans voit le mariage de Geoffroy V d'Anjou et Mathilde l'Emperesse, fille du roi d'Angleterre, jetant ainsi les bases de l'Empire Plantagenêt, et la naissance d'Henri II. Le vieux Mans, dénommé Cité Plantagenêt, est le quartier historique de la ville. Le Mans est une ancienne « ville rouge », de par la couleur particulière de son enceinte gallo-romaine, en partie conservée, datant du IIIe siècle. Elle est célèbre aujourd'hui par la fameuse course des 24 heures du Mans…

Golfrendezvous.com selected for you :
The hotel : The Hotel Le Mans Country Club welcomes you in the former neo-classic castle of the XVIIIth century, the castle of La Ragotterie. Restored and reorganized in a luxurious 4-star hotel, it offers about forty rooms distributed in the Castle and in the Orangery all giving onto the restful frame of this park of 22 ha with its secular trees...
The golf : In the South of Le Mans and in five minutes of its famous circuit, the Golf des 24 Heures proposes you its course 18 holes in the heart of a pine forest, inside the famous racetrack on side of Ligne droite des Hunaudières and Mulsanne curve...
Discover, le carnet de Julia :
Former provincial capital of Maine and Perche from the XVIè century, Le Mans sees Geoffroy's marriage V of Anjou and Mathilde l' Emperesse, girl of king of England, so throwing the bases of the Empire Plantagenêt, and the birth of Henri II. Old Le Mans, called Quoted Plantagenêt, is the historic district of the city. Le Mans is an old " red city ", due to the particular color of its Gallo-Roman, partially preserved surrounding wall, dating the IIIth century. She is famous by the race of 24 Heures du Mans today …