Golfrendezvous a sélectionné pour vous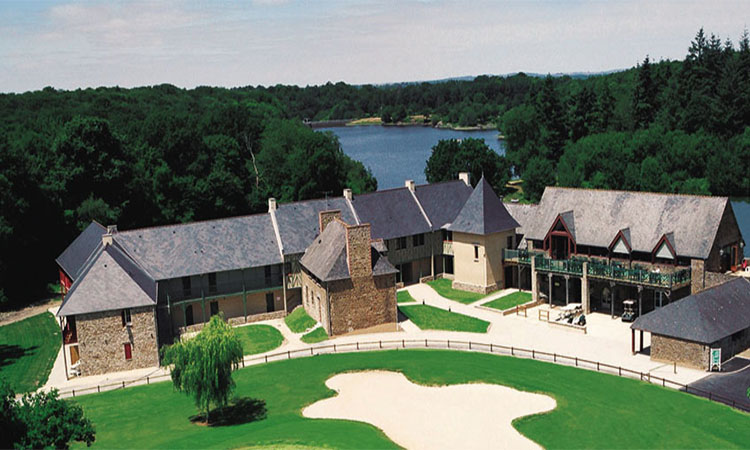 L'Hôtel : L'Hôtel du Saint Malo Golf Resort est situé au coeur du joli Golf du Tronchet près de Saint Malo, Dinard et le Mont Saint Michel. Les chambres sont réparties dans les bâtiments à l'architecture de type Manoir XiX avec ses poutres apparentes et ses pierres de taille. Elles peuvent accueillir aussi bien des couples que des familles dans les chambres en duplex avec mezzanine...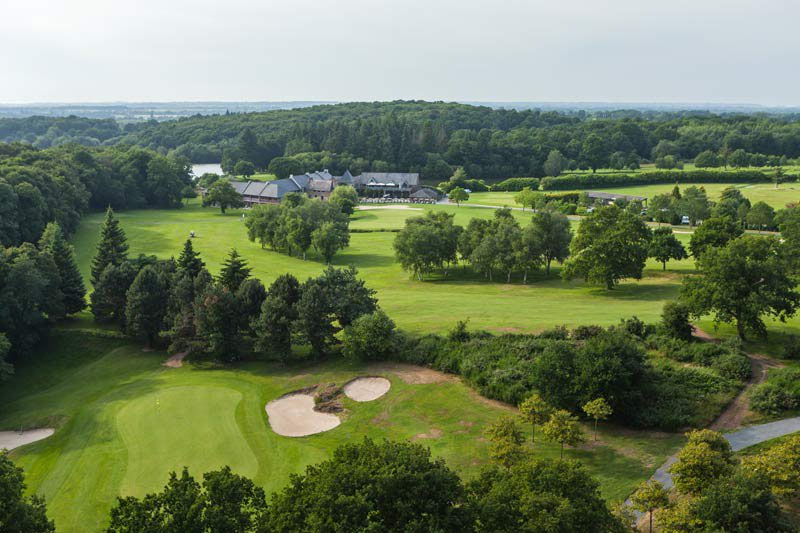 Le Golf : Le Golf de Saint-Malo – Le Tronchet est un sanctuaire naturel isolé du monde extérieur. Œuvre d'Hubert Chesneau, ce long parcours de 6 200 mètres est le paradis des drivers avec ses fairways larges et ses roughs indulgents. Outre la distance, le challenge golfique réside aussi dans la large palette de coups à maîtriser, puisque de l'eau est en jeu sur 13 trous...
Bons Plans by Julia : Quel plaisir de se promener à Saint Malo et à Dinard. Les deux cités sont chargées d'une histoire différente et passionnante... Trop de choses à voir et à faire que je ne puis décrire ici, mais je vous en donne les Détails ICI
Golfrendezvous selected for you

The Hotel : The Hotel du Saint Malo Golf Resort is located in the heart of the beautiful Golf du Tronchet near Saint Malo, Dinard and Mont Saint Michel. The rooms are located in XiX Manor-style buildings with exposed beams and stonework. They can accommodate both couples and families in the duplex rooms with mezzanine...
The Golf : The Saint Malo Golf - Le Tronchet is a natural sanctuary isolated from the rest of the world. Piece of work of golf architect Hubert Chesneau, this long course of 6,200 meters is the paradise of the drivers with its wide fairways and its lenient roughs. In addition to the distance, the challenge also lies in the wide range of strokes to master, since water is in play on 13 holes...
Good Deals by Julia : What a pleasure to walk in Saint Malo and Dinard. The two cities with a different and exciting story ... Too many things to see and to do that I can not describe here, but I give you the Details HERE