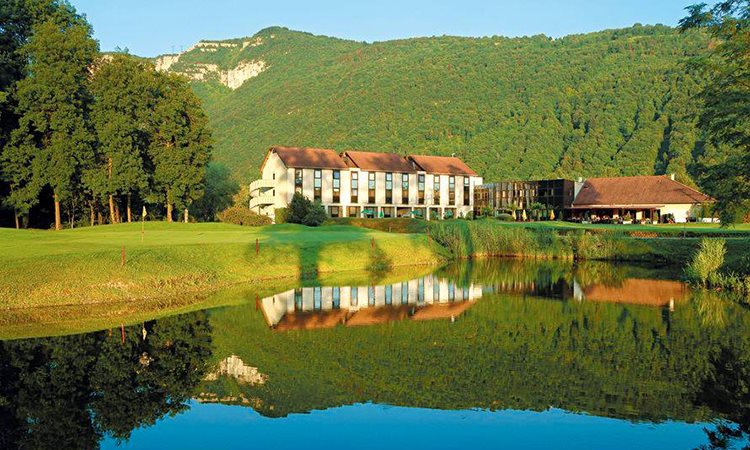 L'hôtel : Situé à Saint-Quentin-sur-Isère, à proximité de Grenoble, le Golf Hôtel Grenoble Charmeil est un lieu de villégiature idéal pour des vacances golfiques sur les contreforts du massif du Vercors. Il offre 50 chambres modernes et confortables dans le prolongement du Club House, l'ensemble dans un cadre calme et paisible....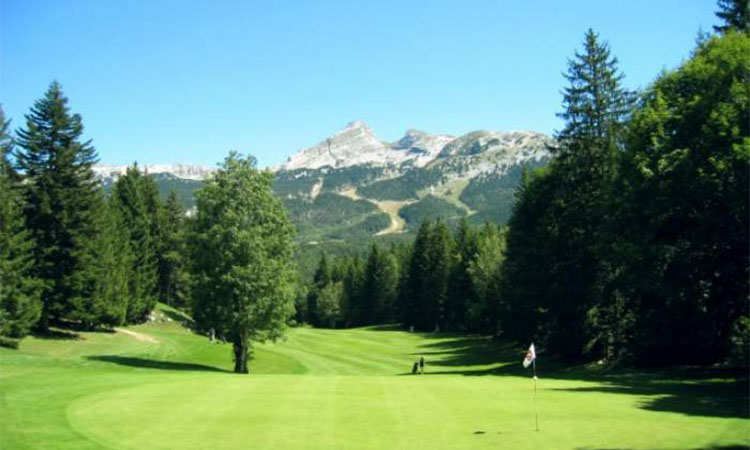 Le golf : Votre passage sur le Golf de Grenoble Charmeil vous laissera un grand souvenir tant par la beauté du site que pour la difficulté du parcours joué dans le cadre de nombreux championnats. Vous aurez fort à faire pour garder les yeux sur la balle mais vous aurez intérêt à le faire pour éviter pentes, étangs et bois qui jalonnent le parcours...

Golfrendezvous.com selected for you :
The hotel : Situated in Saint-Quentin-sur-Isère, near Grenoble, the Grenoble Charmeil Golf Hôtel is an ideal Resort for your golf holidays on the foothills of the massif of Vercors. He offers 50 modern and comfortable rooms in the continuation of the Clubhouse, the all in a quiet and peaceful frame....
The golf : A round on the Grenoble Charmeil Golf course will leave with you a big souvenir both by the beauty of the site and for the difficulty of the 18 holes course played by numerous championships. You will have much to do to keep eyes on your ball but you should rather do it to avoid slopes, ponds and wood which mark out the course...