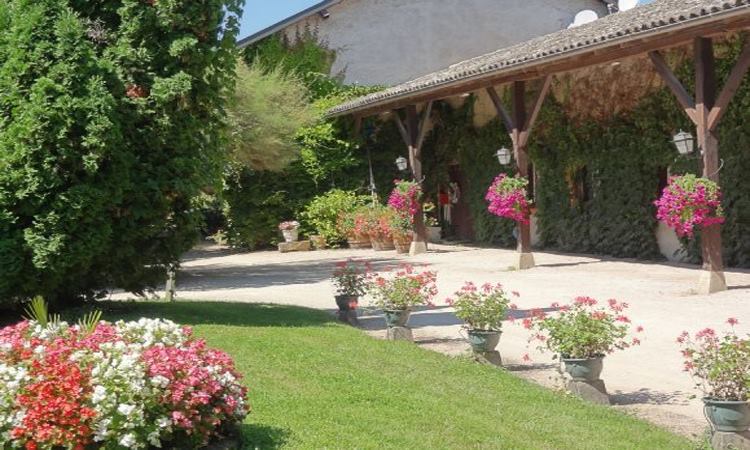 L'hôtel : Au pays du Poulet de Bresse et des Cheminées Sarrasine, à seulement 3 km du centre ville de Mâcon se trouve l'Hostellerie Sarrasine. Nichée dans les fleurs et la verdure, cette ancienne ferme bressanne est devenue un charmant hotel qui fait partie des Châteaux & Hotels de Collection.…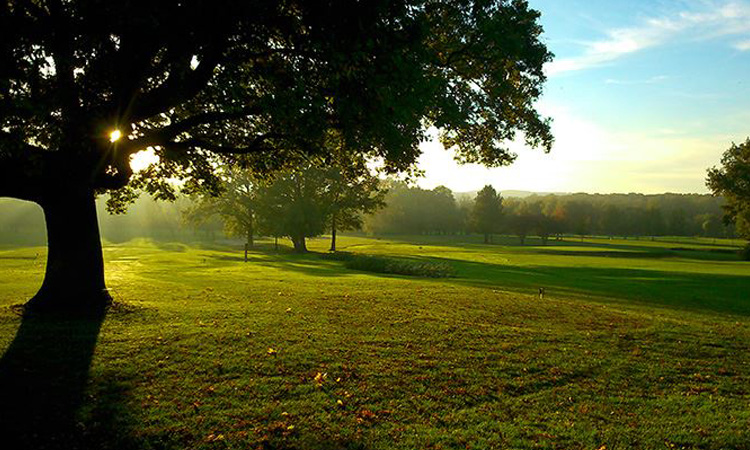 Le golf : Au calme, dans un écrin de verdure vous pourrez vous mesurer à son tracé technique où la précision prime sur la puissance. Relativement plat, le Golf de La Commanderie ne vous effrayera pas trop et vous aurez envie de lâcher vos coups. Attention cependant à « l'Amen corner » du n°13 en dog-leg, au n°16 en passant par le n°14, un par3 où il faudra jouer à gauche pour éviter l'eau…

Golfrendezvous.com selected for you :
The hotel : In the country of Bresse chicken and Sarrasine chimneys (typical in this countryside), in only 3 km of the city center of Mâcon is the Hostellerie Sarrasine. Nested among flowers and greenery, this old bressanne farm became a charming hotel which is now member of Châteaux & Hotels de Collection.…
The golf : In a green and quiet setting you will fight the course where the precision dominates on the power. Relatively flat, the Commanderie Golf Course will not frighten you too much and you will want to liberate your swing. Take care however to the " Amen corner " from n°13 dog-leg, to n°16 via n°14, a par3 where it will be necessary to play to the left to avoid the water…...