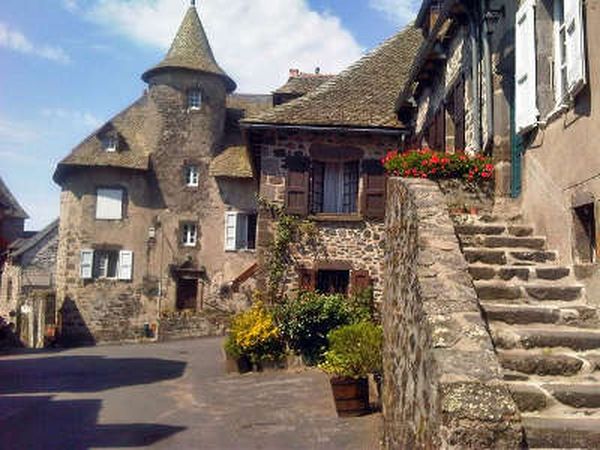 Le lieu : Plus au sud de l'Auvergne est le Cantal avec sa ville principale Aurillac entourrée de quelques beaux châteaux. Salers, au nord de la ville, est un des plus beaux villages médiéval de France.
.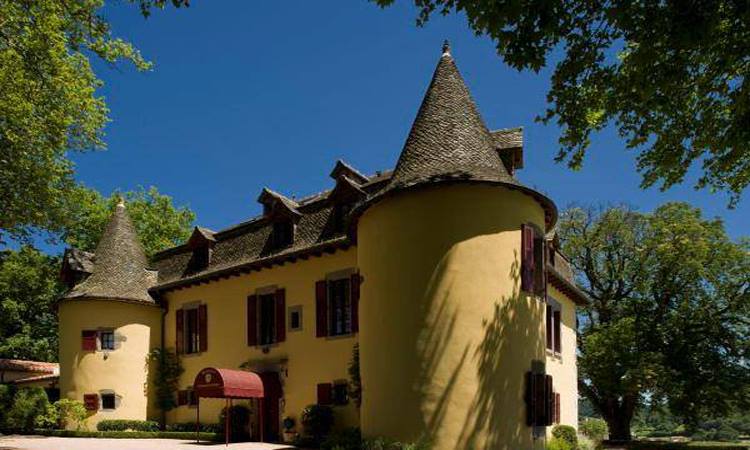 L'hôtel : Situé à Vézac, à 10 minutes d'Aurillac, le Château de Salles avec ses tours et son toit en ardoises arrondies, offre un panorama exceptionnel sur les Monts du Cantal. Face au golf de Vézac, la propriété s'étend sur un parc arboré de huit hectares...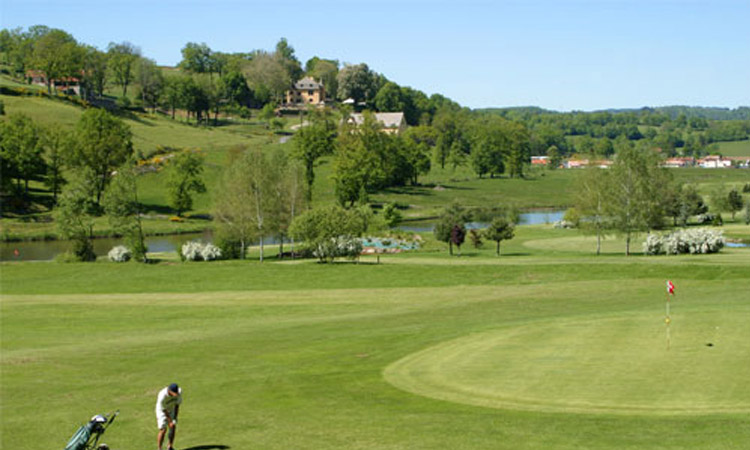 Le golf : Jouer à 650m de haut, c'est prendre le bon air… le Golf de Vézac Aurillac s'étend aux pieds des Monts du Cantal, non loin des rives de la Jordanne. Dans cette jolie partie légèrement montagneuse agrémentée de ruisseaux qui traversent le parcours, les 18 trous offrent une vue magnifique sur les environs...

Golfrendezvous.com selected for you :
Around : In the south of Auvergne you are in the Cantal région with its main city Aurillac surrounded by some beautiful castle. Salers, in the north of Aurillac, is one among the most beautiful medieval village in France.
The hotel : In Vézac, 10 minutes of Aurillac, the Château de Salles with its towers and its rounded slate roof, offers an exceptional panorama on the Monts du Cantal. In front of Vézac golf course, the property extends over a wooded eight hectares park...
The golf : To play at 650m is to take the good air… the Vézac Aurillac Golf Club extends at the feet of the Mounts of Cantal, not far from banks of Jordanne river. In this attractive slightly mountainous landscape crossed by some brooks, the 18 holes course offer a magnificent view on neighborhood...