Golfrendezvous.com a sélectionné pour vous :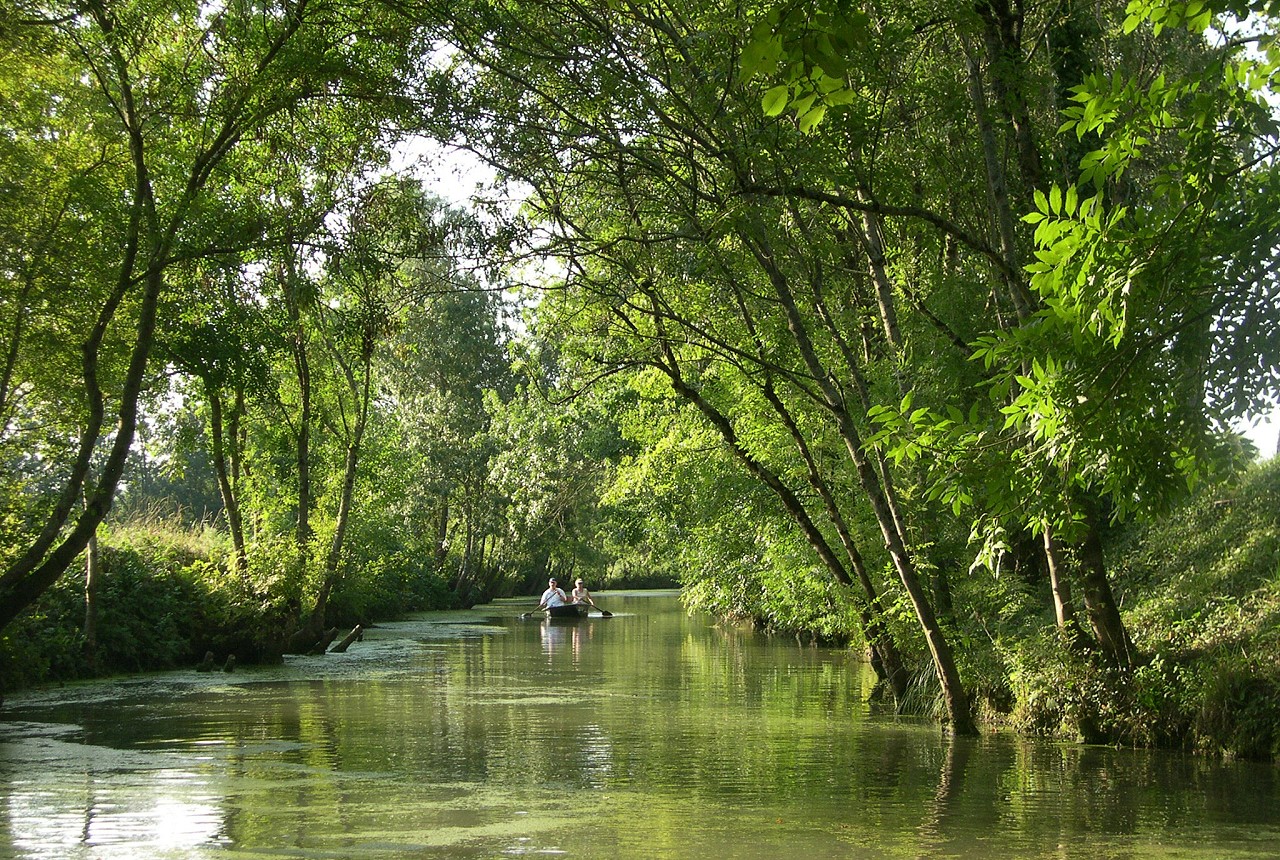 Bons Plans by Julia: La Vendée est connue par son histoire, les guerres de religion au XVIè puis entre les paysans et les armées révolutionnaires pendant la Révolution. C'est une région qui renferme des trésors : châteaux forts avec parcs comme l'impréssionnant "La Flocellière" , et bien sûr sa côte avec les îles de Noirmoutier et Yeu et les Sables d'Olonnes, lieu de départ de la fameuse course à la voile, le Vendée Globe...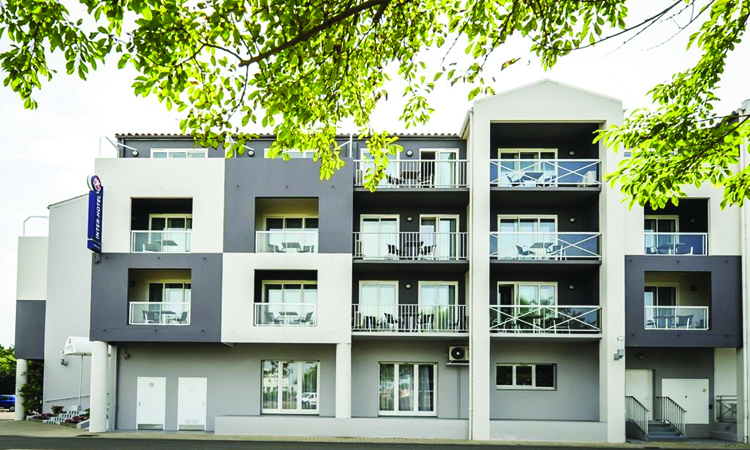 L'hôtel : L'Admiral's Hôtel est situé coeur des Sables d'Olonnes. Entièrement rénovés en 2014, les 33 chambres sont spacieuses et lumineuses et bénéficient d'une décoration et d'un confort moderne. De plus, chaque chambre dispose d'un balcon ou d'une loggia avec vue sur le port de plaisance ou sur l'arrière-pays Olonnais.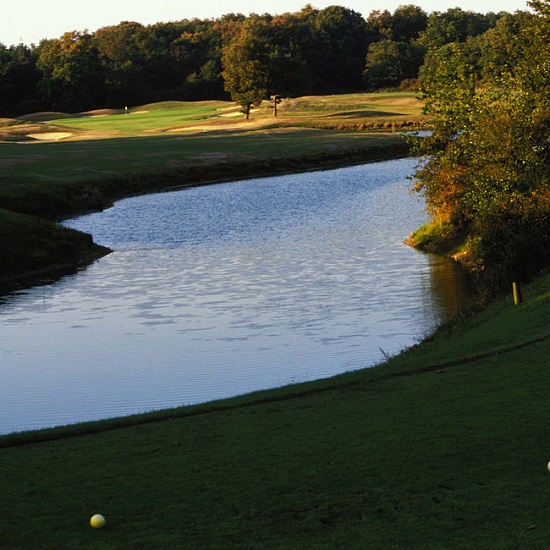 Le Golf : Le Golf de la Domangère, de style californien, propose un parcours technique qui nécessite la maîtrise des différents coups de golf ce qui en fait un rendez-vous incontournable...

Golfrendezvous selected for you :
Good Deals by Julia : Vendée is known by its history, the religious wars in the XVIè, then between the farmers and the revolutionary armies during the Revolution. This countryside contains treasures : fortified castles with parks as surprising " La Flocellière ", and of course the coast with Noirmoutier and Yeu Islands and Sables d'Olonne, place of departure of the famous sail race, Vendée Globe...
Hotel : Admiral's Hotel is situated at the heart of Sables d'Olonne. Completely renovated in 2014, 33 rooms are spacious and bright and benefit from a decoration and from a modern comfort. Furthermore, every room has a balcony or a loggia with a view of the marina or on the hinterland Olonnais.
Golf : Domangère Golf Club is in a Californian style and offers a technical course which requires the control of the various golf shots what makes it an inescapable time...